Doors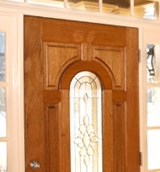 Siding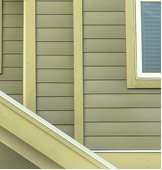 Seamless Gutters
Our gutters are seamless, come in a variety of colors, and come with a lifetime warranty.
Services
Free in-home consultation
How to choose a contractor
Free Replacement guide
Cost vs. value
Design & Installation Advice
Guarantees
About Us
The Window and Door Store is a completely unique replacement provider that will change the way you purchase new windows, doors, siding, roofing, and gutters. Forever.
Our goal is to offer our customers the best products we can find. With our high quality vinyl replacement windows and patio, exterior, and interior doors, we will beautify any home. When installed by our pros, these products will also save you thousands on your energy bill and add value to your home.
Because we specialize in windows and doors, we offer a level of service unmatched by the competition. Our No-Nonsense Lifetime Warranty and Lifetime Glass Breakage Warranty are just the beginning. From the office staff and sales people to the installation and service crews, our people are trained to give each customer the best window or door replacement experience possible.